Our Services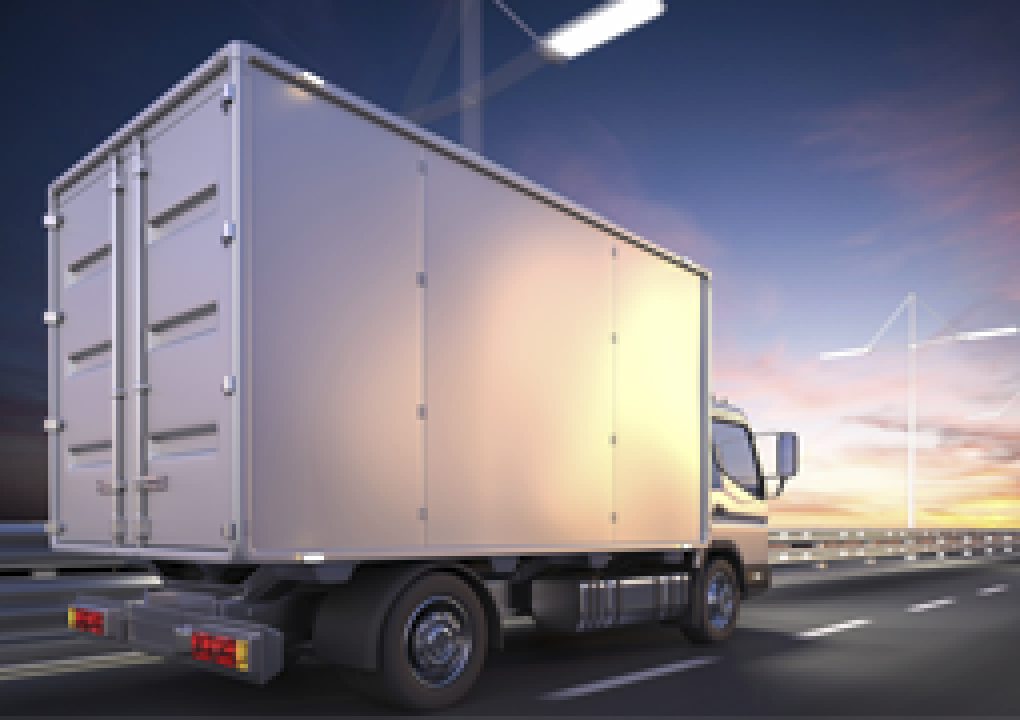 LOCAL PICK-UP AND DELIVERIES
If you have cargoes that need to be picked-up or delivered within localized areas including PEZA (Philippine Economic Zone Authority) Zones, our team of skilled workers here in San Marcus is the right set of people for your needs. Check out their prices and the other localized areas they cover.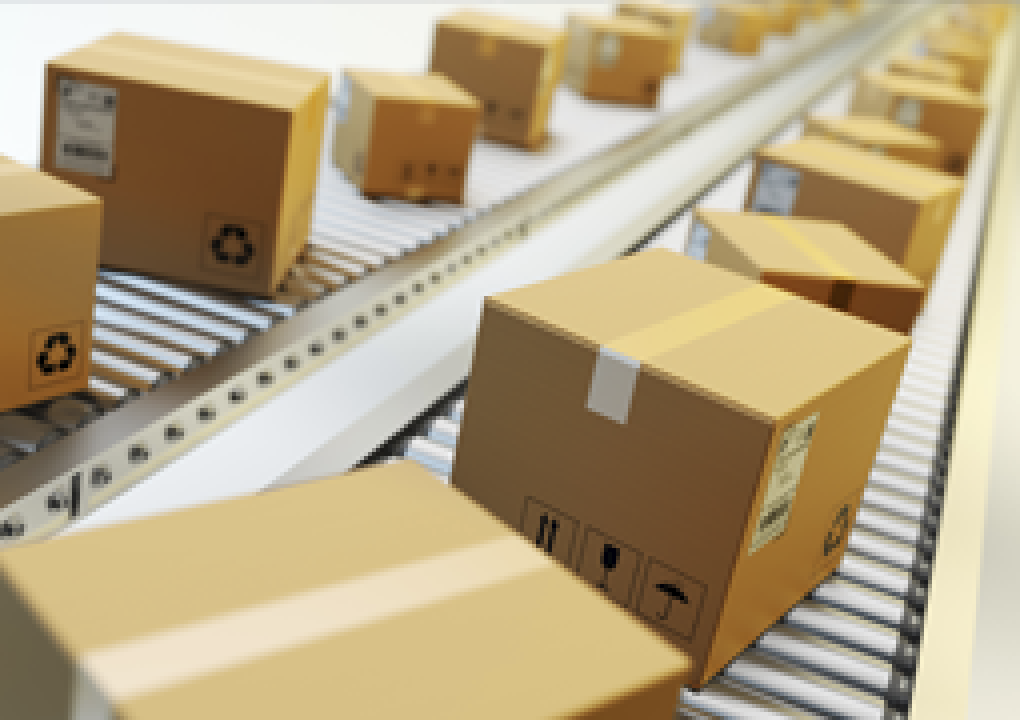 THIRD-PARTY LOGISTICS
Are you in need of professionals who work on logistics? Hire Sun Marcus' team of experts. They offer third-party logistics services to help clients avoid the inconvenience of dealing with intricate details. Avoid the stress that logistics bring and let our team help you. Check out their rates and packages regarding this service.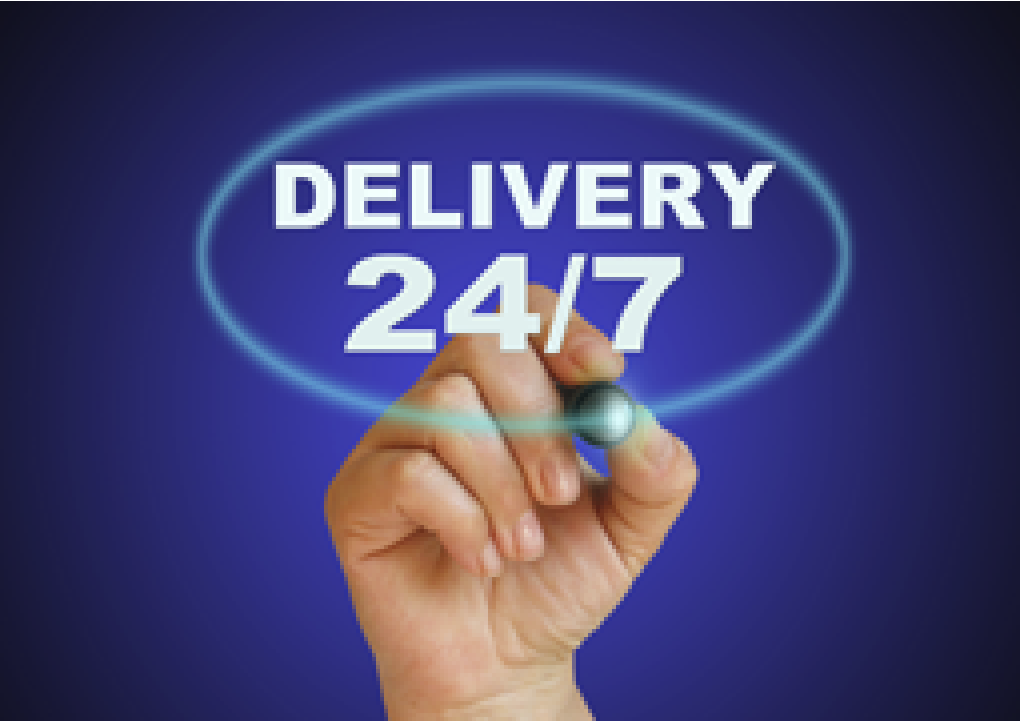 EXPEDITED PICKUPS DELIVERIES 24/7
If you need to hire professionals who can deliver and pickup packages at the last minute, let our experts assist you with that. Booking at late hours might be difficult for some. Sun Marcus has a team of drivers and staff who are available to handle your packages 24/7. Let them save the day and take care of your belongings with care.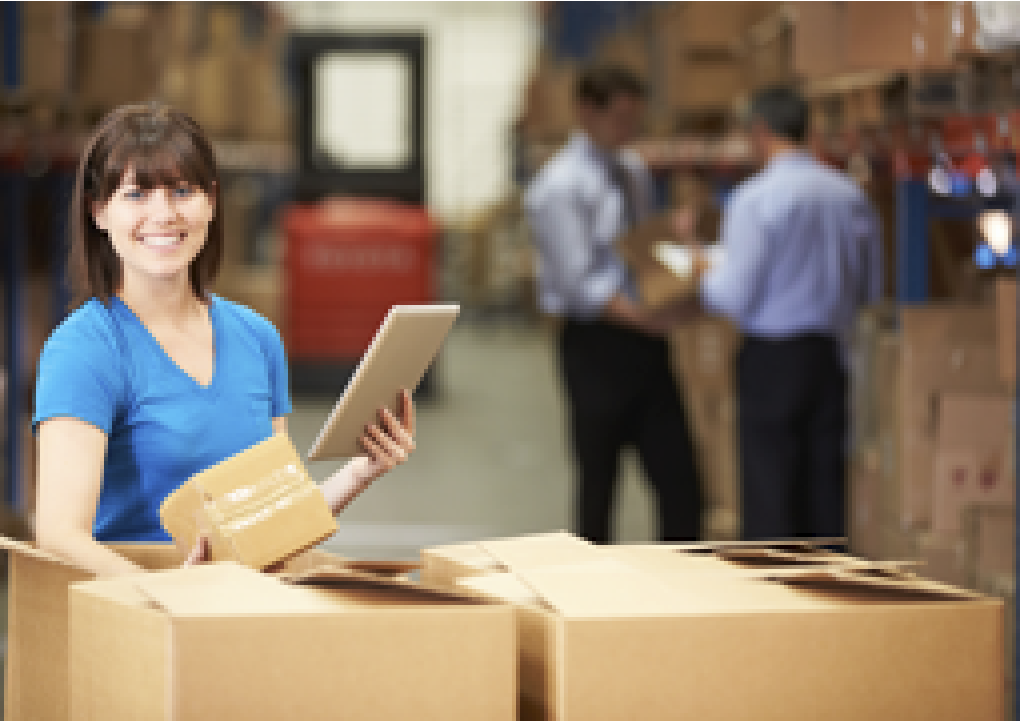 LOCAL DISTRIBUTION
If you have a growing business and you still need to hire professionals who provide pickups and deliveries within Luzon, then Sun Marcus is the right company for you! We already have a list of known clients who avail of this particular service. Just by filling up our forms, we are already taking care of your concerns and helping you out with your business.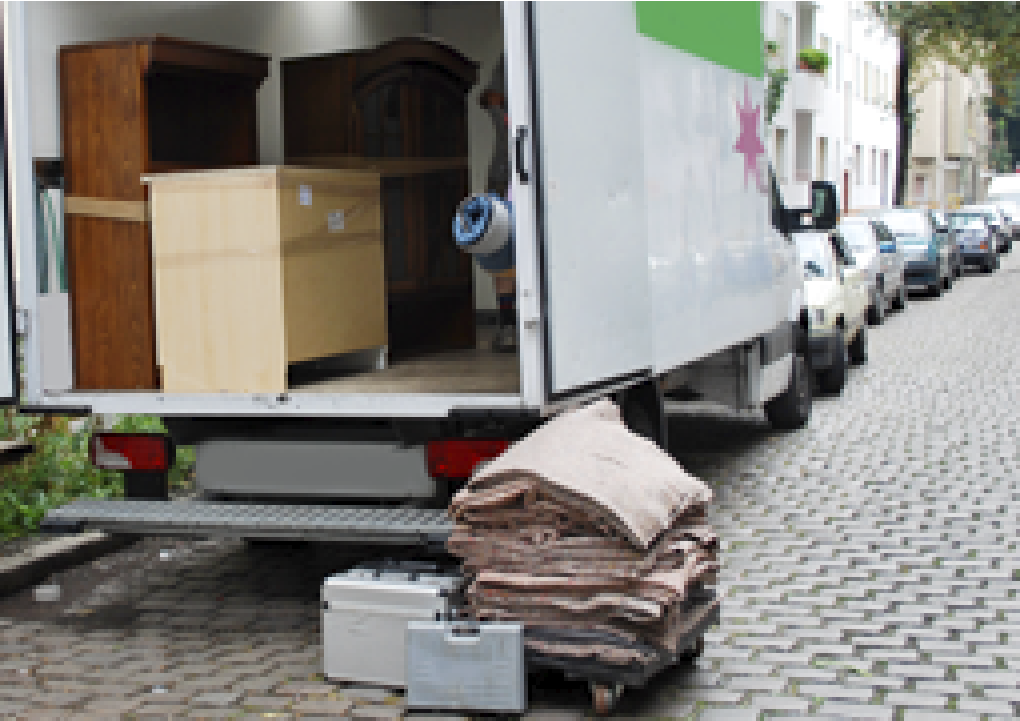 HOUSEHOLD/PERSONAL EFFECTS/MOVING-OUT
There are many trucking companies within the area that provide household moving services, but here in Sun Marcus, we assure our clients that their valuables will be handled with delicate care. If you are moving out, our rates vary from point-to-point. Check out our rates and packages. Entrust your belongings to our team of reliable professionals.
Value Added Services
Global Positioning System (GPS)
Use of an Advanced Booking and Monitoring Software for a More Efficient Work Flow.
Units with rollers. Lifters, as well as 6 and 10 wheeler wing vans to suit the needs of client.
We deploy professional drivers and helpers equipped with necessary training and tools to deliver the best quality services to our clients.